International Living Statues ArtPrize 2023
Meet The International Artists
Robert Shangle (LiveStatue)
United States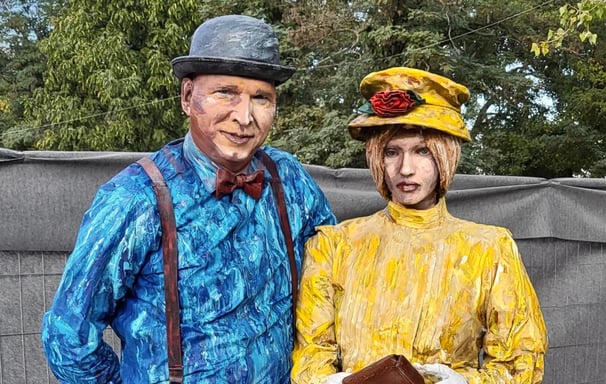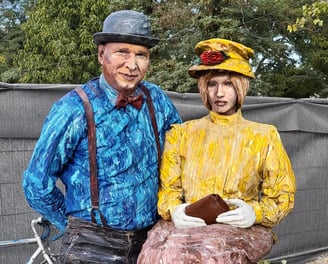 LiveStatue has represented the United States in numerous international living statue festivals, including multiple appearances at the World Champions in the Netherlands. A Sparta, MI native, he has won multiple awards at ArtPrize including a 1st place in the time-based category.
Ita Branco (Cartoonette)
Portugal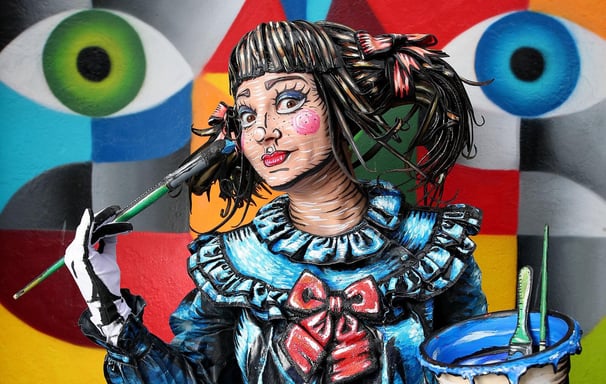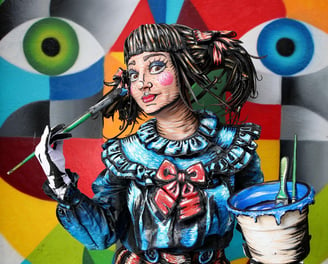 "Cartoonette", is an internationally recognized character, and adored by audiences from the four corners of the world. Multi-awarded, she won the first prize at the 2016 Águeda International Festival of Living Statues in Portugal, was an invited artist for the Live Arts of Rehovot 2016 in Israel and was awarded at the 2017 Living Statues World Championship in Arnhem, Netherlands, also won the prize of the public at the UFO festival in Poland.
She also worked in countries such as: Belgium,Ireland, Slovakia, Germany, Belgium, Austria, Poland, Israel, Canada, China, Japan and the United Arab Emirates.
John Eicke (JOHNman)
Germany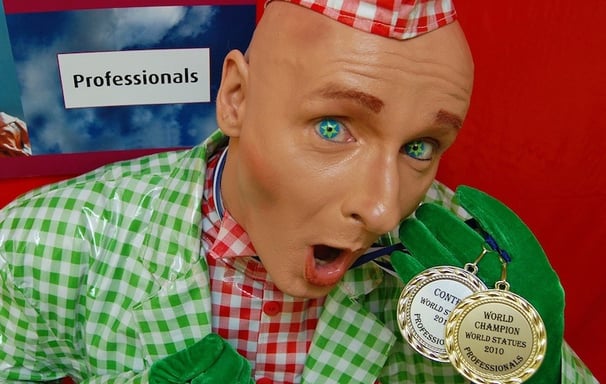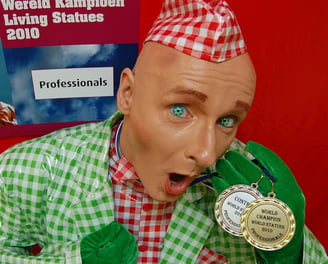 •Two Times World Champion of Living Statues
•International Artistic Director of World Living Statues Festival
•Artistic Director of International Living Statues Festival in Wilhelmshaven
Yuval and Emilia Cohen
Israel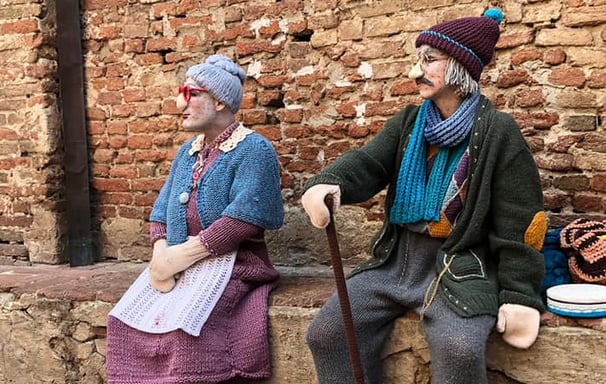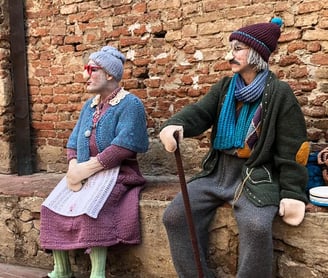 International performers from Israel. They have been multi-year representatives for Israel in the World Living Statue Championship in the Netherlands. Also a professor in improvisation training.